As you may already know we are participating in SPCA Cupcake Day on Monday 24th August and we are really excited about fighting animal cruelty with cupcakes! And Boxing classes!!
You can choose from the following times:
6:00am in the Studio / 9:30am in the Boxing Room / 6:30pm in the Boxing Room
Club Physical Birkenhead has kindly provided a FREE entry to the gym for any non-members, so you can bring your friends and family along, at no extra cost.
We will be raising money for the SPCA – a wonderful organisation that offers love, care and shelter to over 60,000 thousand sick, abandoned and abused animals each year – and we need your help!
We would really appreciate it if you would sponsor us through our online fundraising page. We aiming to raise:
$500
so your donation will make a huge difference.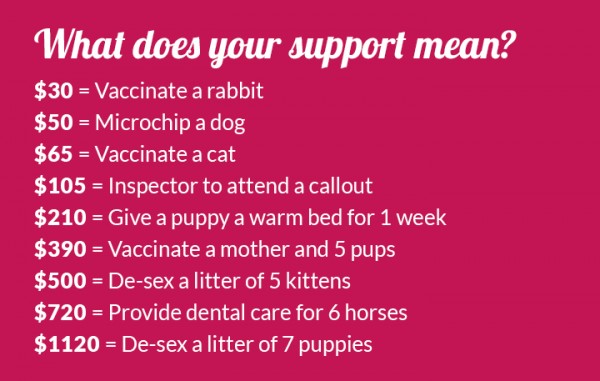 It's really easy to donate and you get a receipt emailed straight to you. Just click on the link below to go to our fundraising page and make your donation:

Thanks so much for your help!
Team MakeMeFit