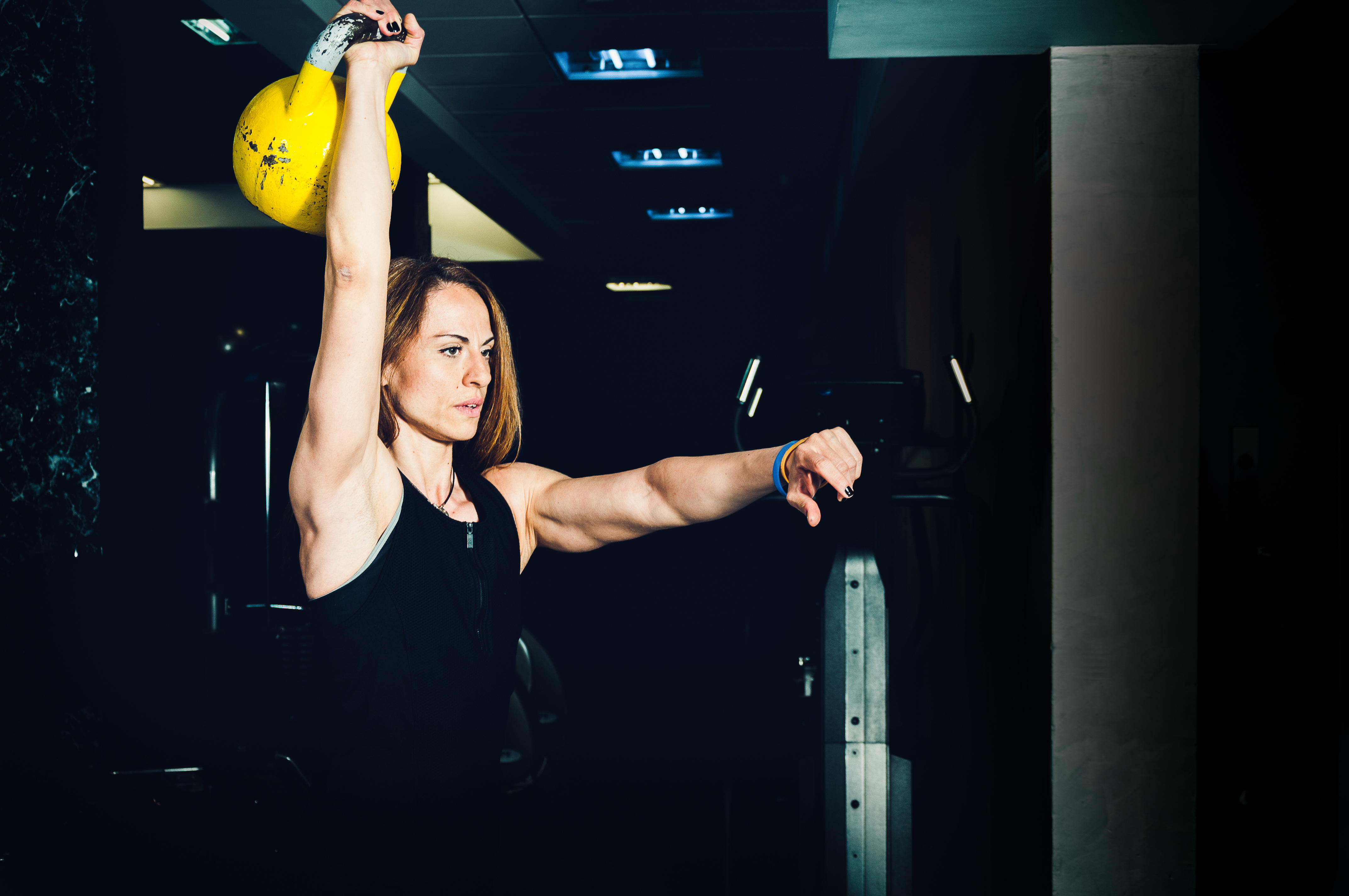 Personal Training Sessions
Personal training sessions provide a variety of exercises and motivation to suit. It is a great way to keep challenging your self. You will achieve your fitness goals faster, while having some fun on the way too! You can choose between 30, 45 and 60 min sessions, or a combination of the three.
Prices start from $50.
Body Audit
Our comprehensive assessment gives you an objective measurement of your health and fitness status. It is also a great way to track you progress and help you know if you are doing the right amount and type of exercise and whether you are eating correctly.
A comprehensive Body Composition & Fitness Assessment will determine your: body fat % and mass, total body water % (hydration level), visceral fat rating (abdominal fat), basal metabolic rate (daily calorie needs), metabolic age, muscle mass and physique rating, bone mass, blood pressure, girth measurements, appropriate fitness/strength/flexibility test, postural assessment (if relevant), nutritional assessment (if required).
Prices start from $25.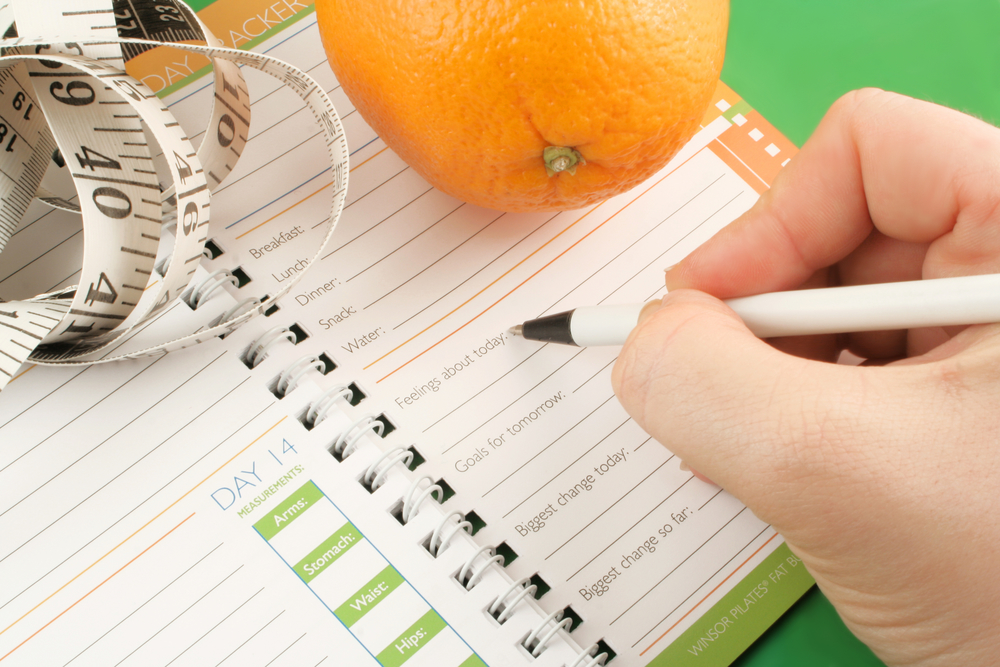 Exercise Prescription
Each program, personalised to challenge your current fitness level, will help you achieve your goals and fit within your life style. Our individually prescribed programs come with clear instructions and illustrations, to help you feel more confident around the gym.
We will also show you how to do the exercises, help you determine how much weight to use and give you pointers for getting the most out of each exercise, with a correct and safe technique.
This means you are more likely to enjoy, and stick to, your plan and program.
Prices start from $60.
Book Your Free Consultation Now
Book now and we will meet up and discuss your fitness and wellness goals, as well as how we can help you reach them.