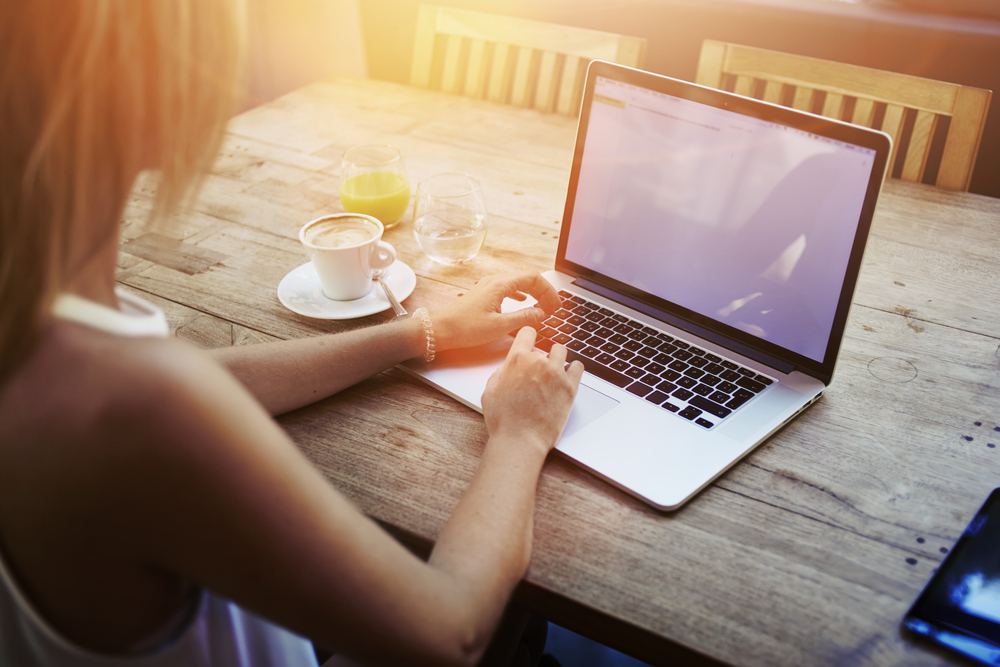 About Nutrition Coaching
Nutrition Coaching – powered by PN ProCoach – a world-renowned 12-month program that guides you through dramatic — yet sustainable — changes in eating habits and physical activity levels. It bridges the gap between knowing what you're "supposed" to do… and finding real-life, workable strategies for actually eating well and staying active — for the long term. Contact us or book a complementary consultation now to find out more about this program.
Book Your Free Consultation Now
Book now and we will meet up and discuss your fitness and wellness goals, as well as how we can help you reach them.