VIRTUAL GYM
Professional fitness advice and ideas on how to keep your exercise routine going during a pandemic.
It can be easy for your exercise routine to slide down the list of priorities at the moment and it's totally understandable. It could be even harder to keep it up if your favourite place to sweat shuts down or if you need to self-isolate. That's where it's good to have a plan B!
I am working hard to decide on the best online meeting platform where we can meet up and workout from our own homes, in case we need to. The options will include simple workouts you can do around home with minimal or no equipment. These will be in the following formats:
– Live group workouts at set times throughout the day
– A pre-recorded workout that you can do in your on time
– One-on-one consultations and workout sessions
– Outdoor group activities and workouts
I'll also be sharing some advice and guidelines on how to stay active and well if you are working from home and staying around home more (it's not home detention-we can exercise outside as well!). In addition to my professional qualifications (which you can see here), I am an absolute introvert and have been studying staying around home my whole life! :o)
I promise to only provide you with infromation and updates from reputable sources, such as NZ Ministry of Health, World Health Organisation and trusted exercise and fitness organisations.
If you are interested, please put your details down and I will keep you updated and send you some free fitness advice as it becomes available. This does not oblige you to join any training sessions now or in the future and you can unsubscribe at any time.

Home workouts
Keep active with minimal or no equipment.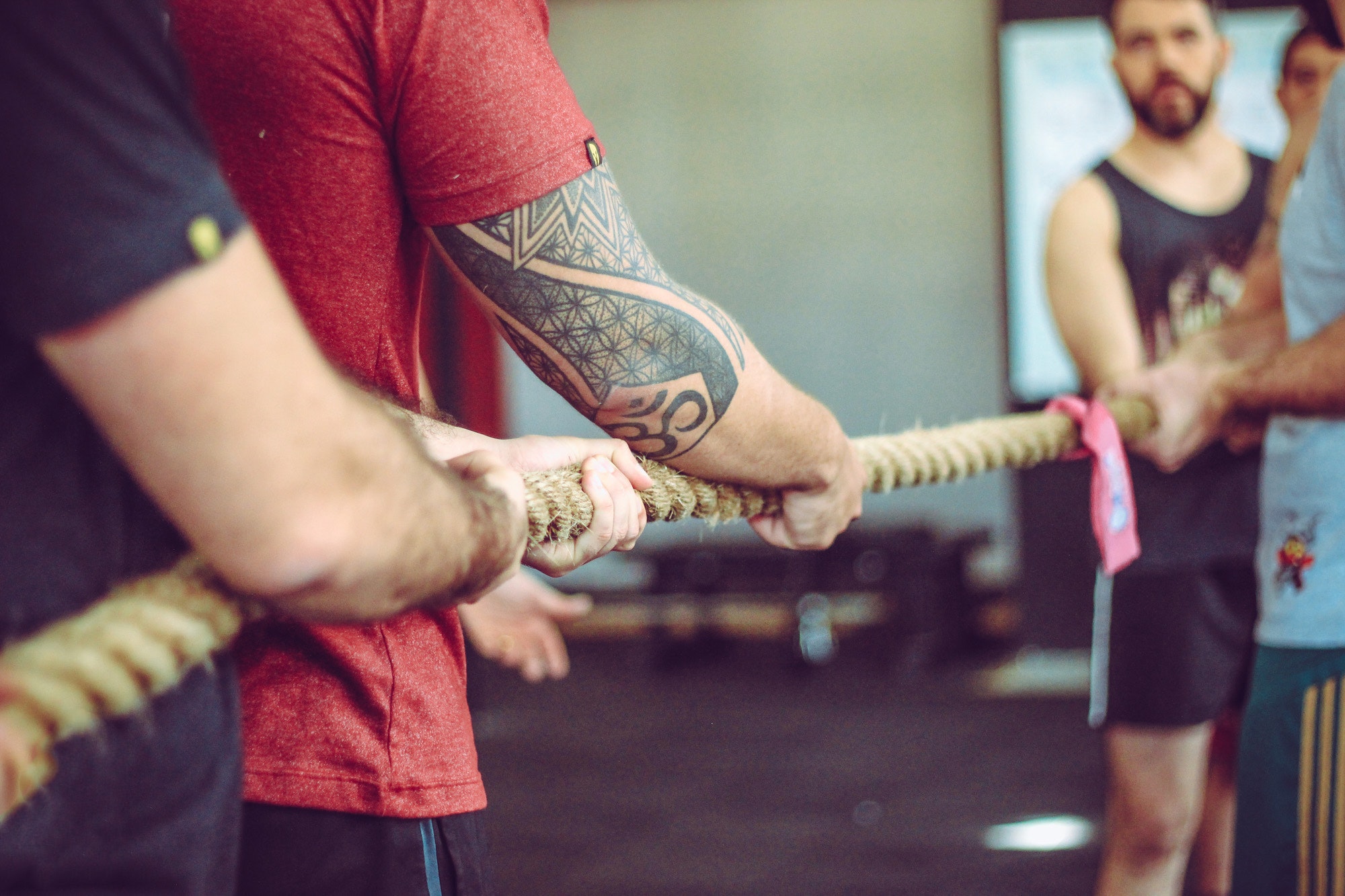 Stay connected
Keep working out with your regular gym buddies and meet new ones!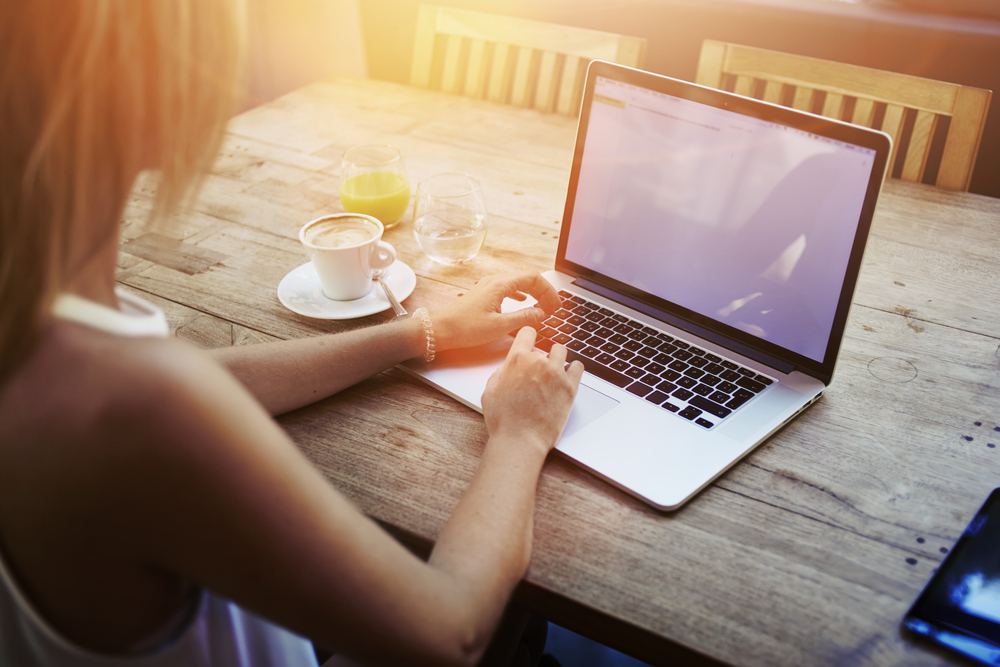 Keep informed
Reliable and trusted advice.
Register your interest
If you are interested in recieving more info about online training options, as well as some free fitness advice, please subscribe below. This does not oblige you to do any training with us now, or in the future, and you can unsubscribe at any time.